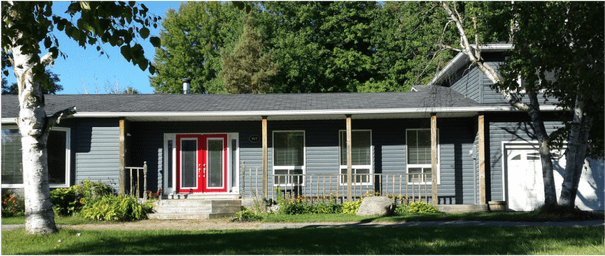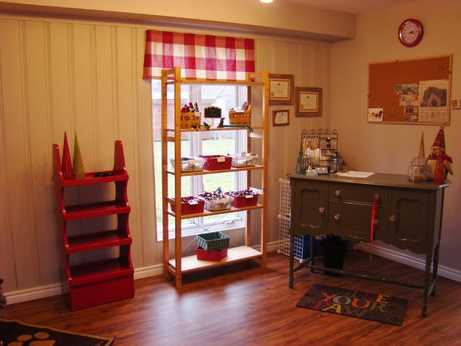 Hello All,
Please note the following new practices Due to COVID19;
The door will be locked upon your arrival. You may phone 705-437-3923 or knock at the door.

You do not need a mask if you are dropping off and picking up and are staying outdoors.
If you plan to come inside with your dog for any reason, please wear a mask.
Payment can be made by e-transfer to stacey.davis3@gmail.com. I do have auto deposit set up but if you need to create a password please make it "grooming" to keep it simple. Cash, credit and debit are also accepted at this time.
Dogs must be picked up as promptly as possible after their groom to ensure you do not cross paths with the next customer arriving for their appointment, and to allow me the time it will take to fully sanitize between dogs.
Please stay a safe 2m distance from others if you do encounter anyone coming or going.
One added note, as my daughter's immune system is compromised, I would ask that if you feel at all unwell, or if there is anyone in your household exhibiting any symptoms of COVID-19 please cancel your appointment and rebook when everyone is healthy again.
I thank you all in advance for your patience and your cooperation.
Welcome to Country Cuts n' Kennel located in Pefferlaw, Ontario.
Owner and groomer Stacey Davis has always had a love of animals and finally turned a love into a career in 2016. Trained at an accredited Pet Grooming College she is finding great enjoyment in the daily education she receives from each of the dogs she meets.
At Country Cuts each dog is an individual and is treated with love and respect. It is
a relaxed and friendly grooming shop, here to look after your furry friends and keep them looking their best. The goal
is to move through the grooming process gently and with as little stress as possible. The environment is quieter with only 1 or 2 dogs in the grooming area at a time.
Stacey and her Family currently share their home with their small dog, 3 cats and 15 chickens.
Our new kennel is up and running and we offer dog boarding. There are 7 units in the kennel, each able to house more than one dog from the same family. We have 2 units with Great Dane sized dog doors and extra large yards.
The kennel features in floor heating, air conditioning, 4 skylights for maximum natural light and 2 large ceiling fans to keep the air circulating. Each unit has dog door access to their own covered patio and yard. Each is also connected by a runway to the large play yard out back - perfect for a game of fetch or a splash in the kiddie pool in the summer.
Shop Hours and Boarding Drop off and Pick up's are flexible. I am available weekends and evenings for those who work out of town. Just give us a call and we'll find a time that works for you!
​
Let's face it...grooming is not usually quite like a day at the spa for our pets. Many are nervous and not quite as pleased as you might be to be treated to a manicure and pedicure. At Country Cuts we strive to make the grooming process as gentle and stress free as possible. Starting with a homey atmosphere helps to make things seem a bit more familiar.
A patient introduction to the bath, drier and tools of the trade help to make the dogs feel more confident. We will do our best to make the experience a good one. A happy relaxed dog makes for a very good customer.
​
​​
If you have any questions or concerns about your dog's coat or cut please feel free to discuss it with us. We'll do our best to provide you with an answer, or point you in the right direction to find it.